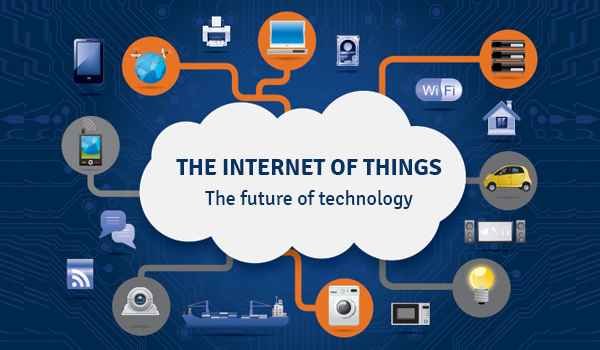 Features of vSmart IIot Dashboard
Monitoring using the Dashboard
Custom dashboards that provide insight into performance and data patterns are used to monitor equipment in real time.
Hierarchical Views
Control access by role, organisation, or corporation at any level, with endless branching and white-label branding.
Customized Alerts
Set up automatic SMS and e-mail warnings for certain devices that exceed user-defined thresholds.
Capability to View Maps
View a portfolio of devices' current location on a map using a known address or mobile GPS data.
Analytics on Demand
Aggregate historical data, create custom models and visualisations, and lay the groundwork for machine learning
Device Administration
Provision and maintain a one-of-a-kind device inventory, as well as quickly integrate new devices and device kinds.
Connectivity

to PLCs from various manufacturers and types (platform compatibility).

The dashboard displays real-time data from the PLC.

Shopfloor for tracking planned vs. actual production counts.

Cumulative dashboard providing a present and historical view of machine productivity.

Cycle time is used to reflect the rate at which employment is created (performance per machine).

The dashboard is accessible via TV, desktop, and mobile devices.

Integration of machine data into internal company ERP systems, etc.

Authentication and authorization are used to govern the flow of information (access to data based on the need to know basis).

Configuration Manager is used to configuring PLC connectivity, dashboards, access control, and operations control.