Intelligent document processing with AI in the insurance Industry
Digitizing insurance documents eliminates the inconveniences of procedural delays and may even assist insurance companies in gaining deeper data-driven insights to provide more effective solutions. For this reason, several governments are starting to require digitization in the insurance sector.
OCR offers a new way for insurance companies to establish seamless control over their duties. The current forecast places the worldwide OCR market at $12.6 billion by 2025. As a result, OCR offers an impressive range of special advantages to insurance firms. Here are a few of those advantages to assist you understand why you should spend money on top-notch OCR software.
Benefits of OCR in Insurance Industry.
OCR helps in strategiv customer acquisition
OCR helps in enhancing the Customer Service
Ocr helps in Quicker Resilutions and Reduced Process Logs
OCR improves margins and Profitablity
OCR provides High precision predictions
Ocr helps in greater accuracy with automation
A unified workflow
Investing in insurance document digitalization offers the great benefits of working with massive amounts of data quickly. Additionally, you can quickly categorise and tag according to your preferences, making it simple to get any information when you need it. OCR thereby removes all mistakes to improve process effectiveness. Additionally, it guarantees data validation and verification, resulting in output of the finest quality.
Reduced process lags and faster resolutions
When it comes to Insurance Claims processing, OCR can bring the benefits of faster and more timely processes and systems. Unlike in the past, when clients had to wait a longer period of time to complete the full claims procedure, OCR now makes it simpler and easier. The Quick interface applications of OCR help to speed up claims processing. You can encode the information you require in just a couple of seconds.
OCR facilitates strategic customer acquisition
Matching your insurance products and services to the demands of your customers is a critical improvement area for greater client acquisition. Automated analytic tools with text recognition capabilities examine the insurance policy document that is submitted online and compares it to your own products/competitors' products to determine whether you can offer a better/cheaper plan.
This entails a large amount of data, manual techniques may be unable of performing the data collecting process efficiently. OCR converts any number of documents into accurate/structured data in a format suitable for further analysis.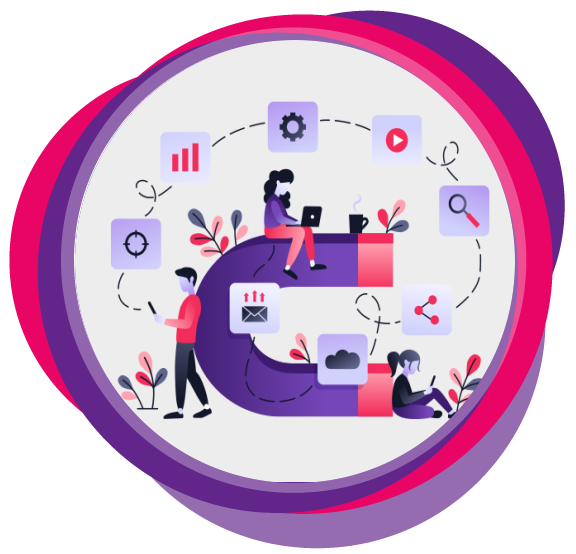 Safety and Security
OCR software can help companies establish the first steps to keeping their documents digitally safe.
OCR in insurance can decrease the risks of losing track of policies. It also allows insurers to deal with fraudulent claims efficiently. That way, insurers can effectively reduce losses incurred due to fraud.
Improves client service.
OCR in insurance reduces the need for manual paper document scanning. This, in turn, eliminates delays, allowing clients to enjoy faster solutions for a variety of situations. The rapid interface programme of OCR software makes claims processing easier and faster. Your customers can even process their papers in a simple, ready-to-use format. As a result, OCR is an excellent technique to promote customer happiness and company image.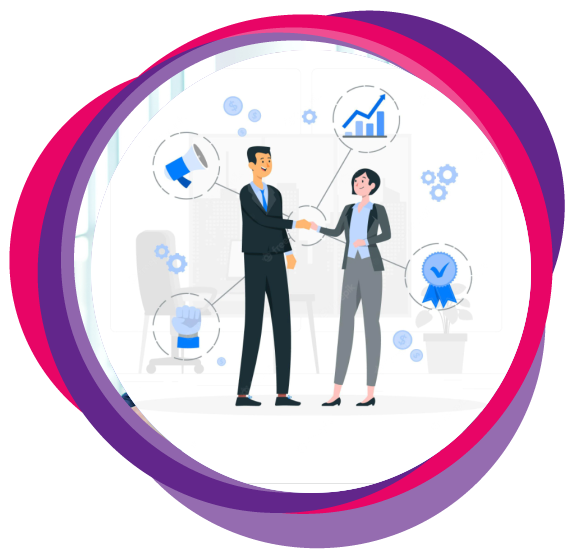 OCR offers highly accurate predictions.
OCR transforms large amounts of data into simpler formats that AI or ML tools can use. In order to forecast market trends, consumer behaviour, and new threats, historical data is analysed.
OCR software, which develops cause and effect predictions and recognises vast datasets, may be given enormous volumes of material. Automated OCR processes are often error-free, allowing businesses to maximise the value of their data in order to use AI to create useful predictions.
Quickly and Accuratly Extract Data From any Document Type